Traveling is an adventure that not everyone is privileged enough to experience. The fun of exploring. The joy of new experiences. Meeting new people. All of this creates memories to cherish. Preparing to travel can be fun. Picking out a location for the trip is the funniest part of the preparation process. But picking a location also comes with challenges. Trying to find a location that makes everyone going happy can be a struggle. Staying open to everyone's opinions is important. When there isn't a clear choice, a discussion should be had to establish the location.
Packing is an even bigger challenge in the preparation process. The best thing you can do is make a list of everything you need to take. As you pack your items, put your packed items in a separate area. It is easy to save money on any items that you find you will need to purchase for your trip. A quick online search will help you locate coupons for many stores as well as discounts codes for online stores. There are websites, such as Groupon.com, that will show the discount codes and coupons that various companies are offering in-store and online.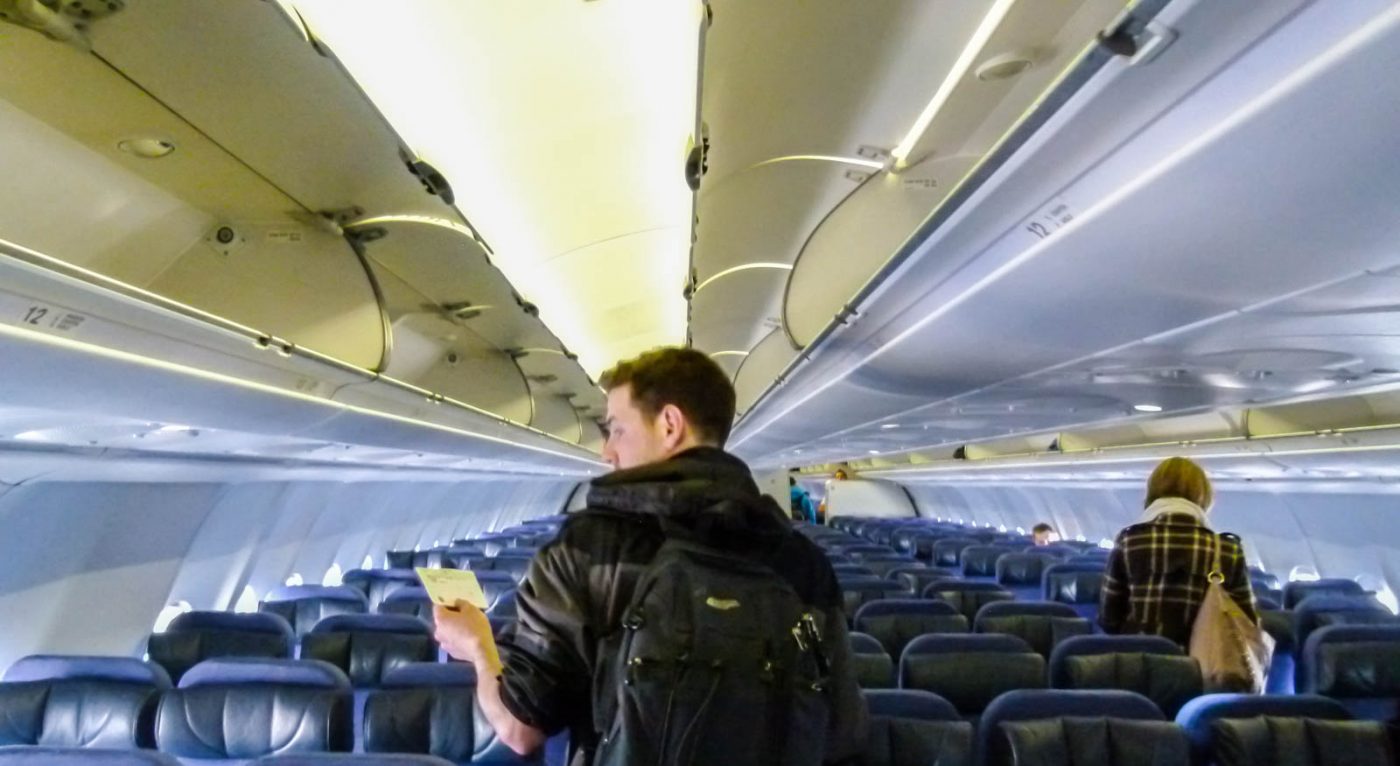 Once everything is all packed and ready to go, take the time to go back over your checklist and make sure you have everything. If you are going out of the country you want to check your list again right before you leave because there are things you don't want to forget. Your Passport/ID/Driver's license, extra cash, medication, medical information, and everyday electronics are items that may seem like they won't be forgotten but these obvious items are the easiest to forget. You don't want to get to the airport or to the other country and discover you forgot something.
Traveling by air has gotten harder because of the terrorist attacks. This has made packing for traveling an even bigger challenge. While packing you not only have to ensure you are following the guidelines of the airlines but now you have TSA (Transportation Security Administration) regulations to follow. The TSA guidelines are very strict. There are some guidelines that if they are violated it can mean going to jail. Here are a few points to follow when packing to ensure you keep within the TSA guidelines.
Traveling can be the highlight of your life. Whether you travel frequently or rarely, there are some items you can forget that will quickly turn your travels into a nightmare. During the excitement of packing, for a trip, it is easy to forget items. Ask anyone who has even traveled once and they can tell you that no matter how prepared you are that the chances are you will still forget something.